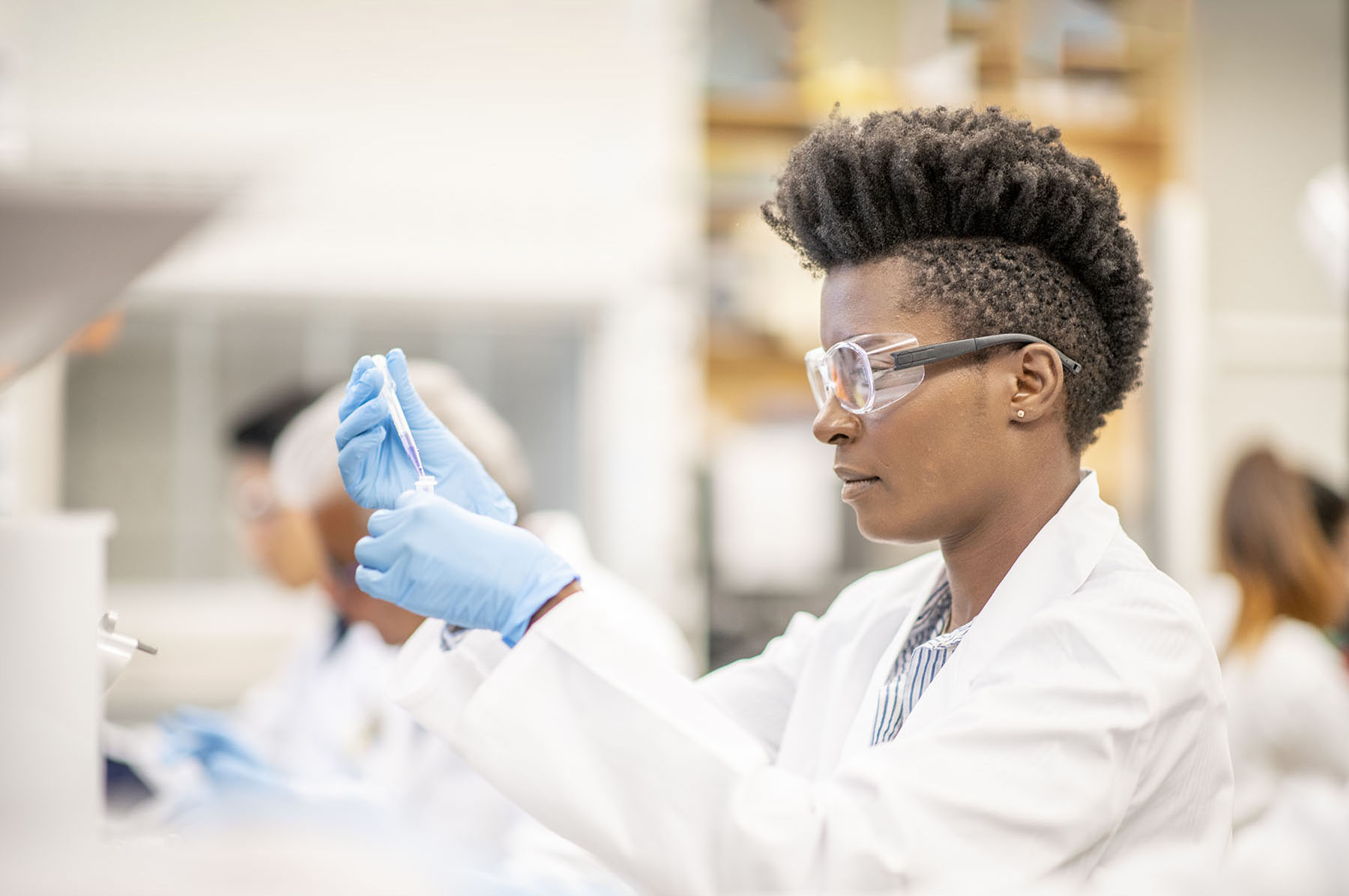 Classified as a non-traditional naturopathic research institute, Nwamara Institute for Integrative Health & Research Development is dedicated to upholding the rights of traditional practitioners together with clients, globally, to explore natural healing practices, from a Christian perspective. NIIH research foundation is focused on studying, understanding and developing naturopathic health solutions for persistent healthcare problems. The institute is making new discoveries that advance individuals, families and communities' knowledge and mindset of healthy living. Our research improves people's lives. We continue to welcome external partners interested in supporting the vision.
Nwamara Institute for Integrative Health & Research Development qualitative researchers are engaged in some exciting projects to create a pathway in the underdeveloped areas of research pertaining to Indigenous Medicine and Traditional African Practice. At present, the institute uses private aid to work on and support project development to improve client care and make new discoveries.
Globally, cancer is the second leading cause of death (World Health Organization, 2018). It is estimated that every one in six deaths, universally, is related to cancer. Specifically, in the United States, on an annual basis, nearly two-million Americans are diagnosed with cancer and approximately, a fourth of those people die from this fatal disease (National Cancer Institute, [NCI], 2018). Statistics affirm that "cancer mortality is higher among men than women" and when these groups are compared, based on ethnicity and sex, African American men yields the greatest danger (National Cancer Institute, [NCI], 2018). According to the National Cancer Institute (2018), the leading forms of cancer, in descending order, are "...breast cancer, lung and bronchus cancer, prostate cancer, colon and rectum cancer, melanoma of the skin, bladder cancer, non-Hodgkin lymphoma, kidney and renal pelvis cancer, endometrial cancer, leukemia, pancreatic cancer, thyroid cancer, and liver cancer". However, from the estimated millions of new cancer cases reported, most people tend to die from cancer-related deaths. Meaning people fighting cancer, usually die from other health related complications, due to their failing health – not cancer, itself.
An autoimmune disease is a condition in which your immune system mistakenly attacks your body. Naturally, the immune system guards against germs (i.e. bacteria and viruses). When foreign invaders are sensed, the immune system sends out an army of fighter cells to attack the bacteria and viruses. The purpose of this research is to procure sufficient information on the effects of the over-proliferation of bacteria and fungi on cell health and the development of autoimmune disease. To understand how an overgrowth of bacteria and fungi contribute to a multitude of health concerns leading to autoimmune disease, direct emphasis is placed on the function of the lymphatic system and its integral role in the immune system. An analysis of key risk factors, such as: age, sex, immune dysfunction, family history, certain infections, chemical exposure and previous health issues and treatments, will be explored. The intention of this study is to discover the stability of naturopathic medicine against autoimmune disease.