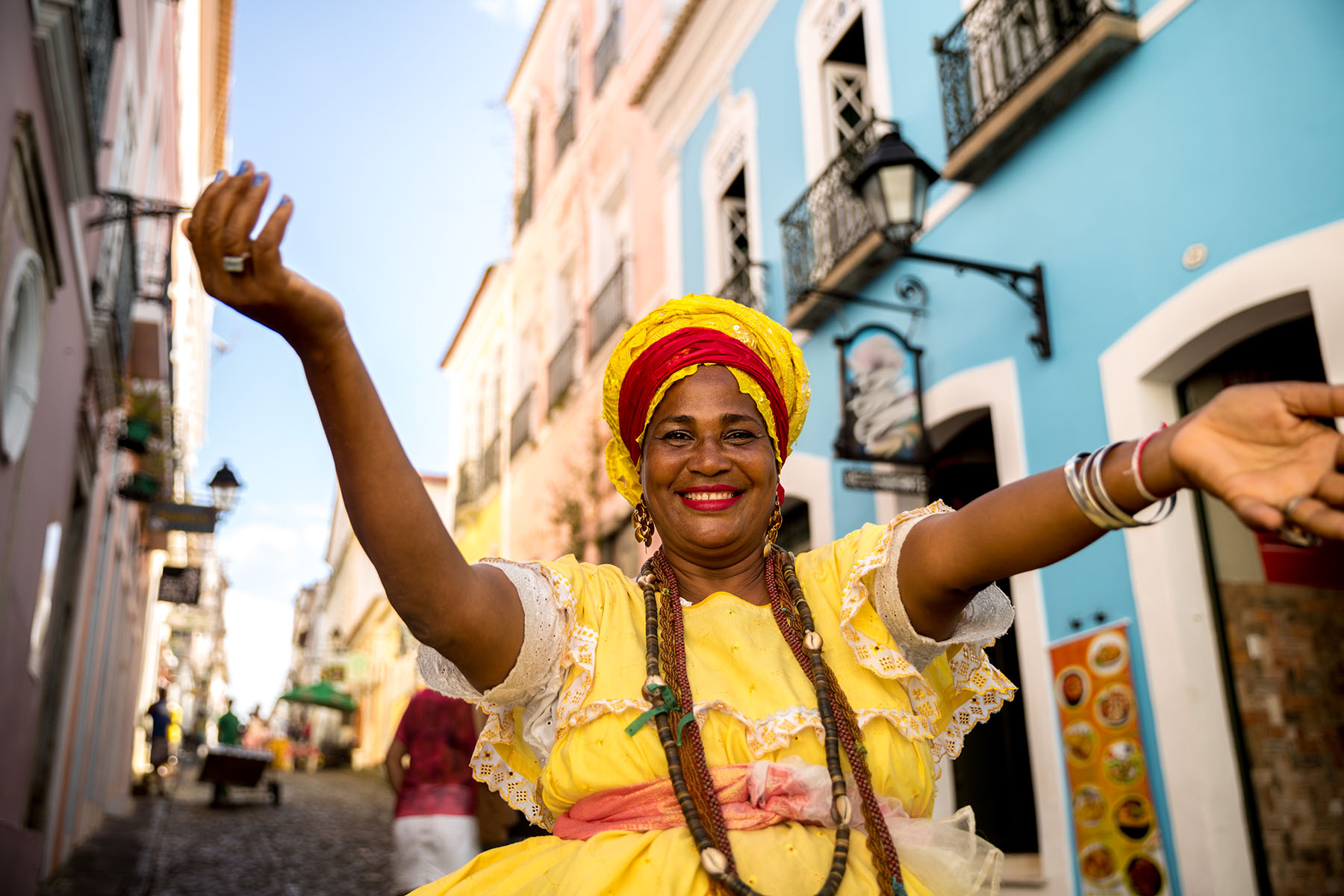 Why NIIH Online Learning?
NIIH online learning programs provide flexibility and self-paced courses with convenient access to content from any location, any time of the day.
NIIH offers affordable online programs with practical tuition: eliminating many of the conventional rates and fees at an average of $31 per credit hour.
NIIH goal is to challenge students to think differently by mastering critical and transformative thinking skills that sets them apart from other practitioners.

the History and Practice of Traditional African Medicine in an uncommon way.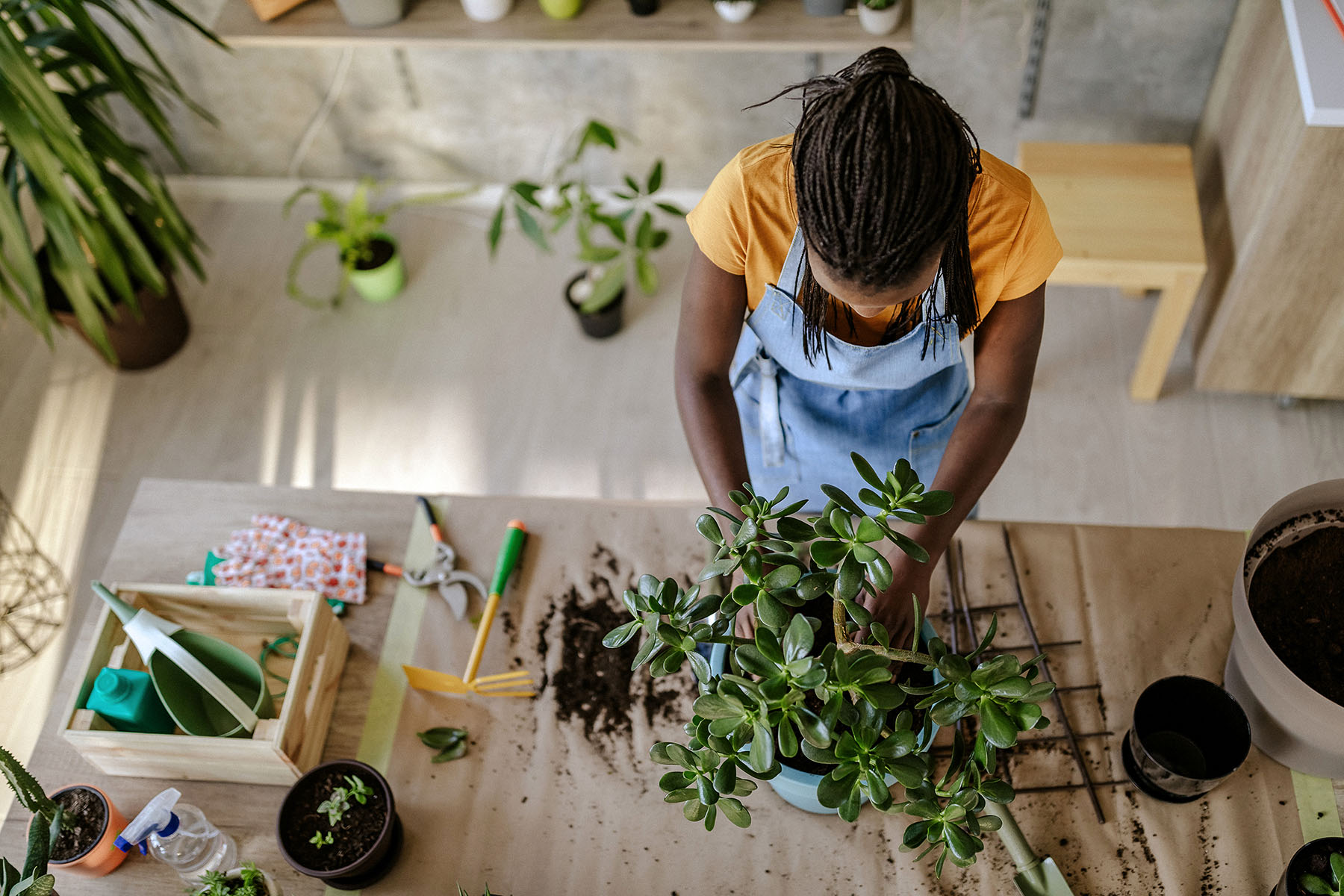 The Healing Power of Nature NOW!
Nwamara Institute for Integrative Health & Research Development offers comprehensive and rigorous distance-learning programs, for naturopathic herbalists, natural health practitioners, and clinical researchers, which provide real-time experiences. Our online education experience delivers a distinctive learning perspective that encourages improved social engagement, clinical research practice, and intellectual grit. Students learn to explore and identify causes of spiritual, physical and mental health disease and disparity, using Indigenous Medicine and Traditional African Practice.