Indigenous
Medicine &
Traditional
African
Practice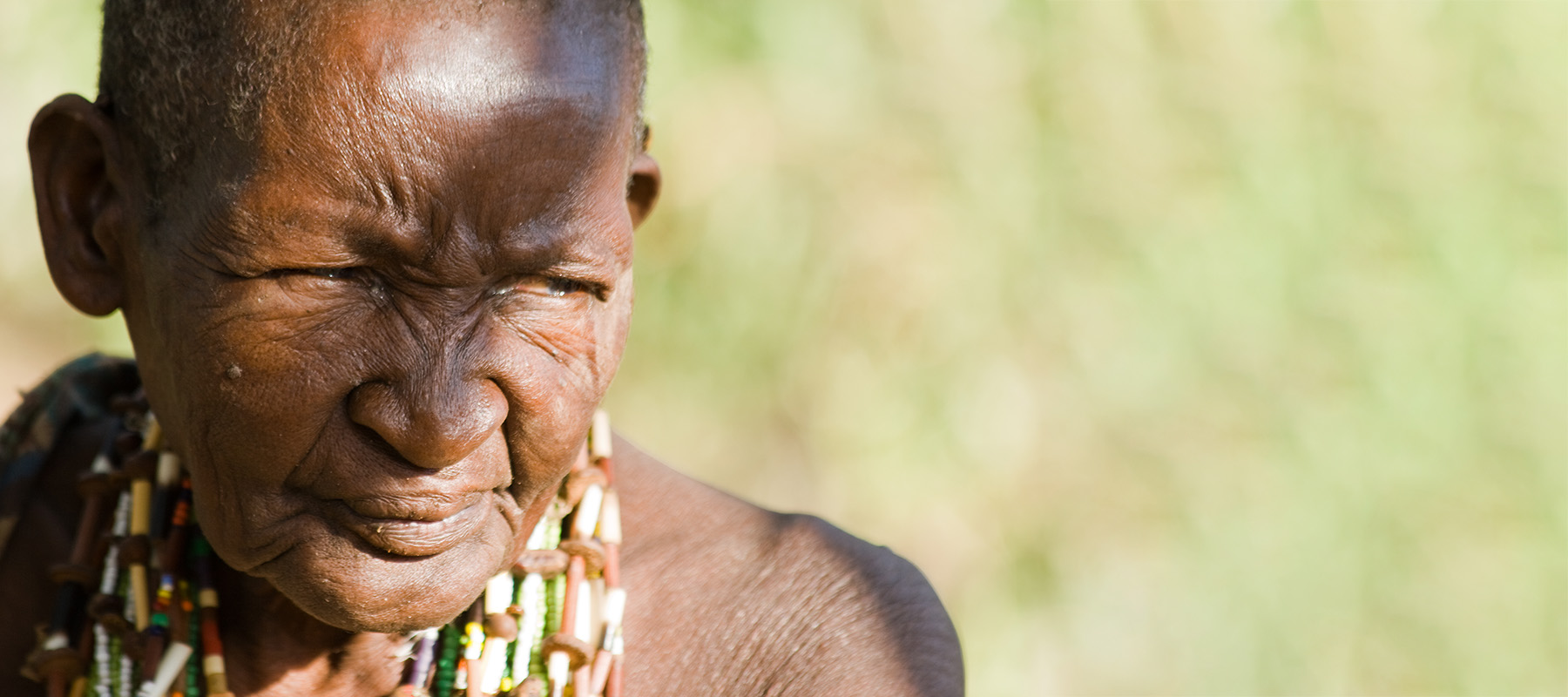 Nwamara Institute for Integrative Health & Research Development (NIIH) online flexible learning experience provides a proprietary curriculum for students, on a national level. Our programs of study offers a unique blended approach that combines online classroom-based courses with traditional hands on instruction. We understand how adult learners best think and grow with relevant coursework, constructive and practical feedback and a healthy level of respect for the experiences you bring to the table. NIIH programs prepare you for high-demand professions, including naturopathic herbalist, natural health practitioner, and clinical researcher.
Get a diploma that puts you in control.  Earn your diploma online on your own terms with flexible learning path from Nwamara Institute for Integrative Health & Research development.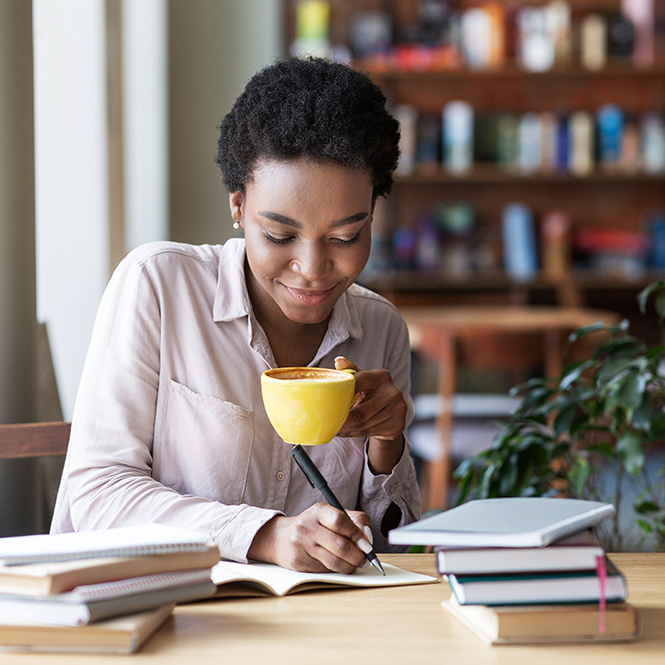 At NIIH, we believe in a wholesome approach that combines the conventional, alternative, and complementary treatment solutions, aided by traditional natural healing practices from Africa, to grant the body improved immunity and self-healing properties by using God's natural medicine.  Our student's success is at the core of everything we do at NIIH.  Through our well-structured courses, tutored by highly experienced instructors and delivered through an interactive digital platform, we upskill our students with remedies that keep the mind and body in balance and harmony—the key to ultimate and holistic wellness.
We understand the most remarkable learning will take place outside of the classroom.  Hence the reason NIIH encourages community initiatives, internships and real-world projects to enhance student's education. After graduation, NIIH students are destined to make a difference in their family and in our community.  We are dedicated to offering the best online learning experience in naturopathic health and qualitative research.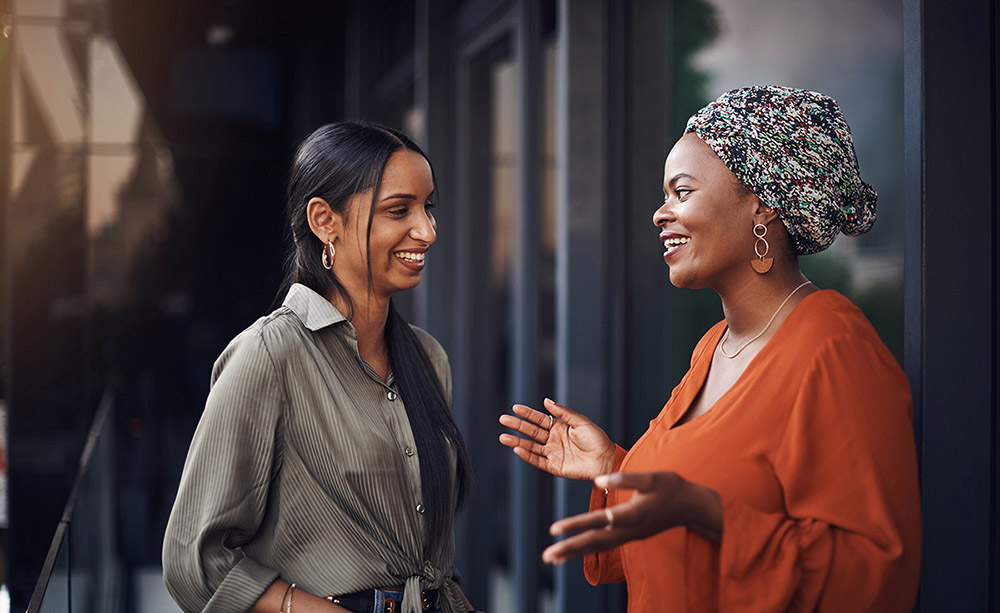 Our Mission at NIIH is to educate, inspire, and prepare each student for a life of success and service.  We are on a mission to equip holistic health enthusiasts and practitioners with the skills and knowledge on natural practices to implement safe, evidence-based, and individual-centered health care. 
To be nationally recognized as an innovative, research-based institution well-known for its focus on delivering entrepreneurial, socially responsible and highly educated practitioners with the ability to provide optimal, long-term natural health care alternatives for individuals, families, and communities in a complex, rapidly changing environment.